Diwali Is… melody in music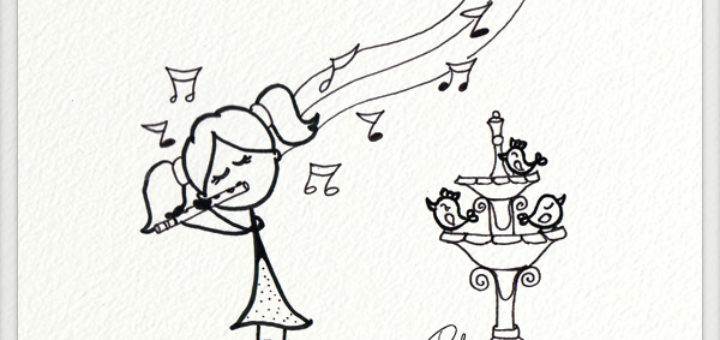 Diwali Is… series of an expressions of our special moments we shared with our family, friends, loved ones, kids and with communities. This is the biggest and the brightest celebrated festival in India.
Do you celebrate Diwali like us?
Let us know how you celebrate Diwali and which moments make you feel so special..
Feel free to share and comment below
Music is better option than noise of crackers…!!
Celebrate
Eco-friendly

Diwali.. !! Happy Diwali